Learn how to set ambitious goals and then achieve them
If you could wake up tomorrow and your life was as you want it to be; what would have changed?
How would your life be different?
The aim of this course is to inspire, motivate and prepare you for the actions and steps you can take to achieve your goals.
You are going to learn some techniques that only the elite few know. There are some techniques you may have heard of, but we will approach them from a different angle.
This workbook will walk you through the process of setting goals to create the life you want.
Take the time to watch the accompanying videos and do all the exercises in this workbook. You will discover new insights to help define and refine your goals.
Once you've gone through each step and completed the corresponding worksheet, you'll be on your way to creating the lifestyle you desire.
This process can be used for goals in both your personal and professional life. 
Goals Help To Provide Focus And Clarity
Working on something without having a goal is a waste of both time and energy. Imagine shooting an arrow without knowing the target. How would you know if it was an accurate shot? Having great potential, but lacking in focus, makes the potential worthless. Having a goal gives one direction and purpose in life. Allowing one to focus on the desired target rather than moving aimlessly in life.
Helps To Measure Progress
Setting goals help to track the progress of one's accomplishments. It helps you to measure your progress against the fixed endpoint and compare it with the benchmark that was set in the initial phase of the process of goal setting.
Provide Motivation
Goals help to create and maintain motivation in the achievement of something worthwhile and meaningful to us. The sense of pride and achievement further motivates to want to do and achieve more. Building in confidence, competence and self-belief.
Create A Road Map
Clear goal is like having a clear road map and route to your destination. Knowing the actions steps and the order in which to take them to achieving your outcome. The space shuttle is only on course a small percentage of the time as it heads to the moon. Yet it flies in a specific trajectory to reach its moving target.
Transform Seemingly Insurmountable Problems Into Smalls Chunks
Breaking large tasks into smaller manageable action steps, makes them easier to achieve. Goals setting helps one to achieve what we may otherwise only have dreamt about. Enriching your life in all areas, to live a happier, more fulfilled life.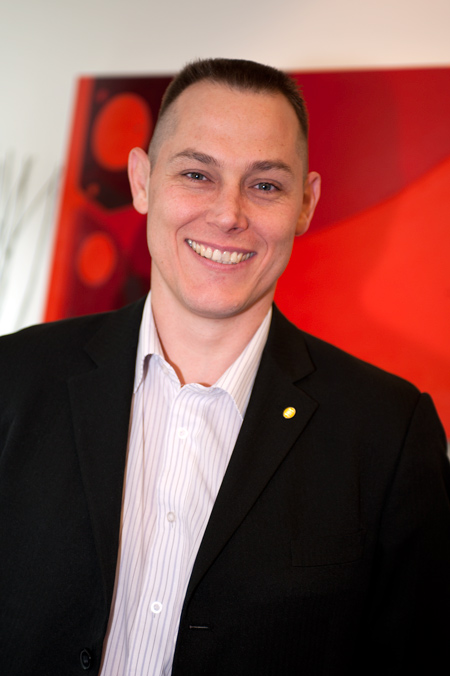 Hi, my name is Wayne.
As a lifelong learner, I am passionate about inspiring others to achieve their full potential. 
I am an internationally accredited trainer of multiple disciplines and methodologies. These include NLP, Coaching, Mindfulness, Hypnotherapy, Trainers Training, Body Language and other personal development courses. The benefit of that is having a more rounded approach to working both with my student's and one to one clients.
I have been delivering personal development courses and coaching services for individuals and organisations for over a decade. Having served thousands of people from various countries around the world. 
My longer term goal is to help people out of food poverty to teach them how to live self sustainable. Helping people to break free from many of the limitations society have led us to believe are true.
You are the master of your destiny and writer of your life story. So take control of your life. Write and live your own master piece.
Favorite quote:
"You will get everything you ant in life, if you help enough other people get what they want." Zig Ziglar.