Learn how to create and deliver a memorable and inspirational training
How to effectively deliver training to meet all your students learning styles
Enhance your ability and skill level as a trainer
You will be equipped with skills and resources to assist you in delivering quality training in your field of expertise
Learn how to connect to your entire audience
Design a quality course to meet students requirements
The trainers training is specifically designed to enhance your ability and skill level as a trainer. Whether you are already a trainer or aspire to become one.
One thing is for sure, there will always be a need for good quality trainers. Whether you are working in a corporate environment or have your own training company.
During this course, you will experience a balance of theory and practical exercises that have been developed to assist you in your journey of mastery.
On completion of the trainers training, you will be equipped with skills and resources to assist you in delivering quality training in your field of expertise. You will also have a good understanding of how to create your own course materials. This is hugely advantages to further expand your training offering.
Example Of Course Curriculum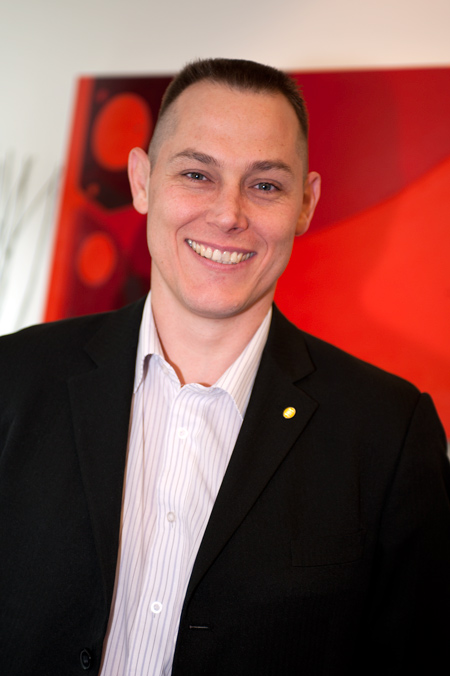 Hi, my name is Wayne
As a lifelong learner, I am passionate about inspiring others to achieve their full potential. 
I am an internationally accredited trainer of multiple disciplines and methodologies. These include NLP, Coaching, Mindfulness, Hypnotherapy, Trainers Training, Body Language and other personal development courses. The benefit of that is having a more rounded approach to working both with my student's and one to one clients.
I have been delivering personal development courses and coaching services for individuals and organisations for over a decade. Having served thousands of people from various countries around the world. 
My longer term goal is to help people out of food poverty to teach them how to live self sustainable. Helping people to break free from many of the limitations society have led us to believe are true.
You are the master of your destiny and writer of your life story. So take control of your life. Write and live your own master piece.
Favorite quote:
"You will get everything you ant in life, if you help enough other people get what they want." Zig Ziglar.