Learn how to create and achieve the results you want in life
NLP Practitioner and Life Coaching course
Understand the concepts and techniques used in NLP and how to practically apply them.
How to be confident, be in control of your emotional states, create motivation etc.
Learn how to overcome fear, insecurities, bad habits, negative self talk etc.
Techniques to get better results with staff, clients and everyone else you interact with.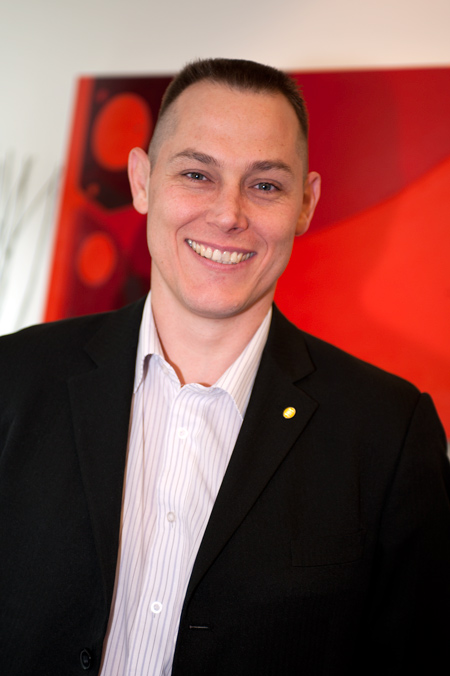 Hi, my name is Wayne
As a lifelong learner, I am passionate about inspiring others to achieve their full potential. 
I am an internationally accredited trainer of multiple disciplines and methodologies. These include NLP, Coaching, Mindfulness, Hypnotherapy, Trainers Training, Body Language and other personal development courses. The benefit of that is having a more rounded approach to working both with my student's and one to one clients.
I have been delivering personal development courses and coaching services for individuals and organisations for over a decade. Having served thousands of people from various countries around the world. 
My longer term goal is to help people out of food poverty to teach them how to live self sustainable. Helping people to break free from many of the limitations society have led us to believe are true.
You are the master of your destiny and writer of your life story. So take control of your life. Write and live your own master piece.
Favorite quote:
"You will get everything you ant in life, if you help enough other people get what they want." Zig Ziglar.